How to implement robust IT for intrusion prevention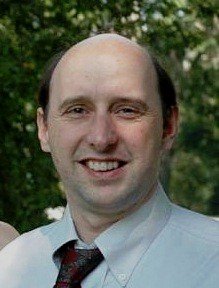 Marc Schwartz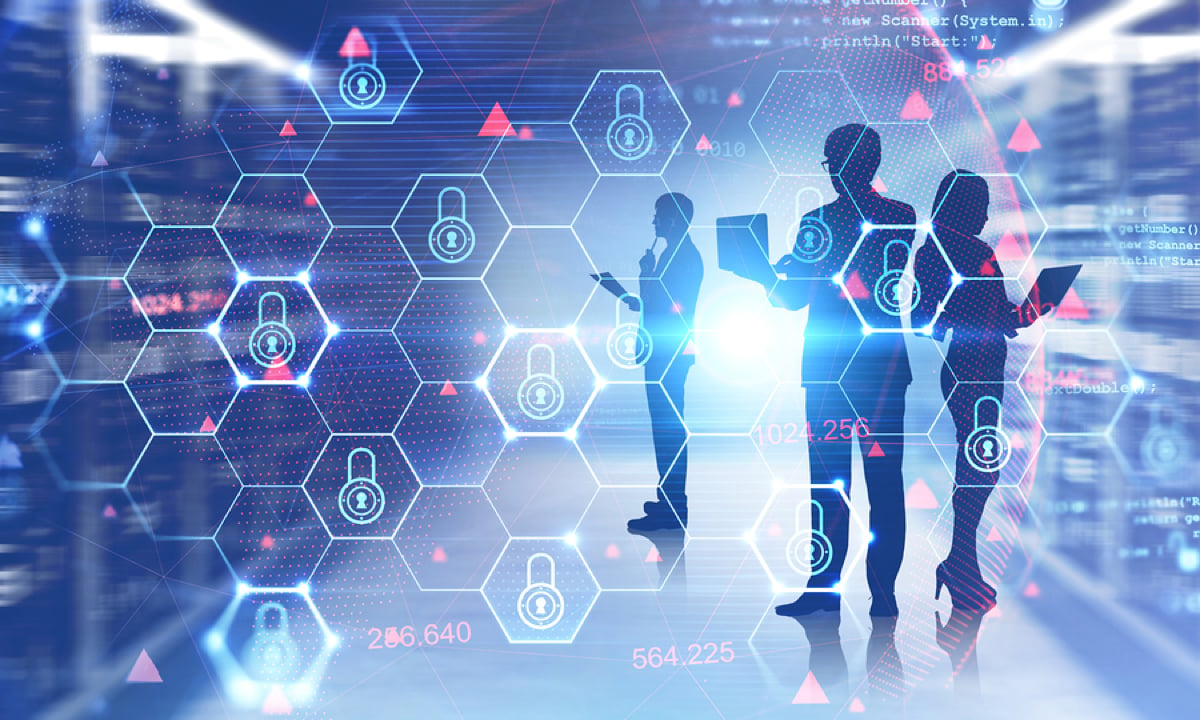 Manufacturing companies use gates, locks and security cameras to keep their facilities safe. But digital risks to your business should get the same amount of attention as physical risks.
Those digital risks are wide ranging: A ransomware attack can cripple a business. Bad actors including foreign government entities are deploying increasingly sophisticated cyber attacks. And keeping all your business's data secure is no easy task.
A firewall is the linchpin of digital security efforts. Implementing a robust firewall is one of the best steps you can take to protect your digital assets and improve business operations.
Follow these steps to shore up the security of your network and data:
1. Choose the right firewall solution to protect against network threats.
It may be tempting, after comparing prices of firewall solutions, to go with an inexpensive firewall aimed at the small office/home office market. However, there are two key reasons to consider a more robust business-level solution.
First, the higher-end firewalls are likely to be updated more frequently to protect against the latest threats. This is important because the makers of malware and other types of cyberattacks are constantly innovating – so your firewall needs to stay up to date. Lower-end solutions may have more time between updates
Equally important from the point of view of running your business, a low-end firewall can be a bottleneck for your network, slowing the network performance. You pay for a high-speed internet connection so that your employees can work more efficiently, and you don't want to lose that speed because your firewall doesn't have the processing speed necessary to keep up. A modern firewall gives your business the ability to take advantage of the network bandwidth you have purchased.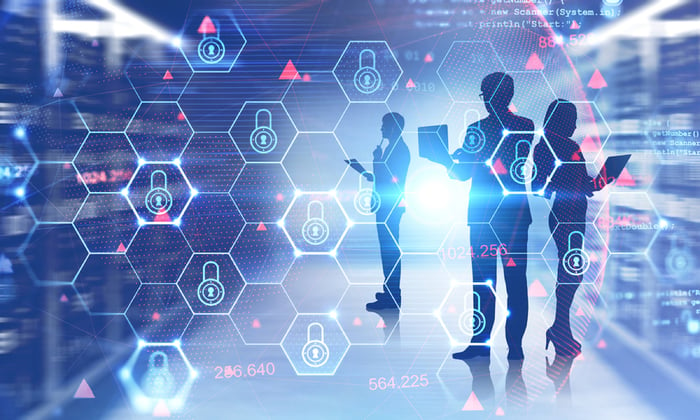 2. Set up the firewall correctly for intrusion prevention.
A firewall is only as good as the person who installs it. If a firewall is set up improperly, it can create risks for the business.
Firewalls operate by following a set of rules that determine which data should be allowed through and which should be stopped. Setting up these rules correctly – configuring the firewall – will make sure the firewall actually protects the business.
A firewall that doesn't stop enough data clearly puts your business at risk of a cyberattack. But it's also a problem to have a firewall that blocks too much, since this can make it difficult for employees to get transfer files or log on to the network.
It's important, then, to be sure the person who sets up the firewall has expertise in network security and will be able to configure the firewall so it blocks just the right amount of traffic.
3. Keep the firewall current.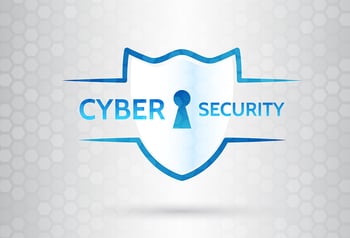 A firewall should never be a "set it and forget it" device. Because the various entities that launch cyber attacks continue to try new tactics, your firewall will need frequent updates. This means a support contract with the vendor is important. The contract means the firewall will get updates as needed, and as new security risks come along, the vendor will address them quickly. It also means that you don't need to employ a full-time network security specialist if your business isn't large enough to warrant this – you just have to choose a vendor that offers top-notch support and have your IT manager coordinate with the vendor.
4. Consider digital risks in addition to the firewall.
Although choosing, installing and maintaining a robust firewall is an essential first step toward protecting your business from cyberattacks, there are still ways for attacks to happen even if a firewall is set up perfectly.
For example, ransomware often comes in via email. There are several ways to protect your business from ransomware. Two critical steps to take: Make sure all employees have up-to-date antivirus software on their computers. And make sure you have a solid backup system, so if a ransomware attack does lock up your data, you can restore it from a backup.
Experience is the real requirement for analyzing and implementing a secure network.
IT services companies who work with these issues daily can help businesses devise a digital security solution that will keep their networks as safe as their physical property.
Protecting against intrusion is just one element of a robust IT system. Download the eBook titled "Seven Key Factors for IT System Success" to learn more about improving your IT solution for better productivity that enables growth.