How to Make Hybrid Learning More Effective for Universities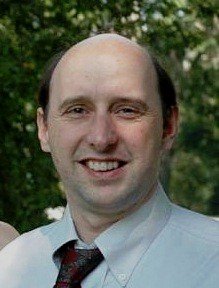 Marc Schwartz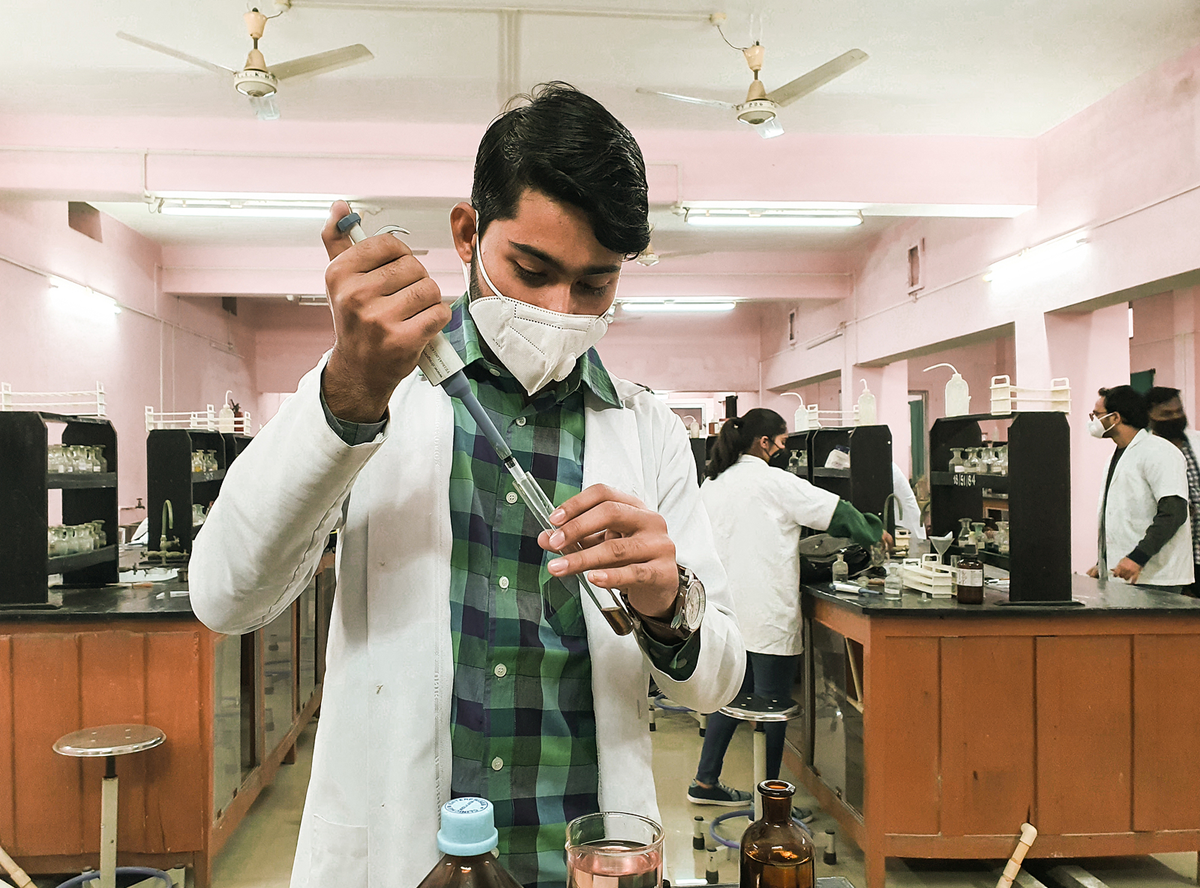 Back in March, colleges sent students home as the coronavirus spread through the country. At the time, this decision to transition to online learning was widely believed to be the most difficult for the class of 2020, as their lives as students ended abruptly and without celebration. The virus continues to surge in most states and affects the new class of 2024 and all current students. Other class years, now, are uncertain as to their futures as students, and what the remaining school year will entail.
Adjusting to a hybrid mix
As the hybrid learning model of some students on campus and some remote gains popularity among colleges and universities over strictly remote learning, it raises questions and potential problems. One of the biggest issues is that a typical American college experience, is, of course, centered around campus life, around roommates and dorm rooms, around sports teams, and eating in the dining hall. How can colleges ensure this integral sense of community if half the student population is studying virtually? And perhaps most importantly, how do students get a college-level education—something that kids and their parents spend lifetimes striving for and saving for—through this hybrid model?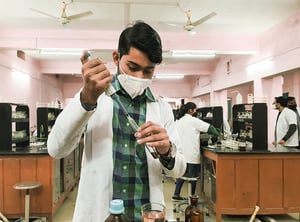 University lectures may translate easily for virtual learning, but hybrid learning needs to somehow adjust so that students can study advanced courses— which is especially difficult for lab sciences— through discussion and demonstration, all while maintaining a sense of community that is so vital for a positive college experience.
Wrestling with technology
For this hybrid learning model, classrooms still need to follow social-distancing guidelines, mostly being required to wear masks and sit six feet apart. Because of these measures, university classrooms need to improve their technology so that the remote students can have a full view and gauge of a spaced-apart class. After all, in order for this blended learning model to be fair, the virtual learners need equal accessibility to the classroom and teacher as the in-person learners.
A standard, 2D computer camera, for example, has a very difficult time catching the full room on the screen, making it far more difficult for virtual learners to stay engaged. And in order for this to even work, someone—probably the professor, who is already busy teaching— needs to be constantly reorienting the computer. Not only is this distracting to the teacher and the students, it halts the class discussion, the learning, and the overall flow of a lesson plan.
Modern technology is here to help
The solution, then, is to leverage technology to foster a better classroom environment for both the remote and in-person learners, in order for students to feel more engaged with the material, and a part of the community.
Ideally, this technology is more integrative than a static camera. It can capture 360-degree video and audio, with the camera and microphone shifting seamlessly to highlight whoever is speaking. This means that the professors don't have to worry about the technology during class, and the remote learners don't end up accidentally cut-off from class discussion. The shifting camera means a much more fluid learning experience, and the virtual learners feel included, and more comfortable jumping in with questions and comments.
This conferencing system—which is connected through platforms like Zoom or Microsoft Teams—also doesn't have to add any complications for the professors. It can be set up using a laptop, or a smaller, hand-held device. The conferencing system can even be set up on a Smartboard or video projector in the front of the room, so that the remote learners can be seen and heard as easily as the in-person learners. Students can feel far more connected to one another, which is so important to alleviate the split campus.
Utilizing such integrative, yet simple technology would be incredible for the professors as well. After setting up the 360-degree conference at the beginning of the class, the professor is free to teach the material without worrying about lagging cameras or microphones, or whether they're always in the view of the screen.
This freedom is groundbreaking not only for seamless class discussions, but for demonstrations in STEM classes. In lab sciences, this is especially important, as professors can show students fully how to do experiments, while answering questions in real time. The remote students can also watch their classmates doing the same experiments, learning in a much more communal, peer-oriented way.
Colleges are still facing the dilemmas of crafting a unified learning environment for both remote and in-person learners, and advancing classroom technology while not further burdening teachers. Furthermore, they face the problem that student life isn't the same—sports games, parties, crowded tables in the dining hall, are no longer options for socializing and community, at least for now. What college students need, then, are ways to maintain that sense of community however they can. This technology not only highly improves learning, engagement, and discussion in the classroom, it brings together college students and teachers in a way that everyone is craving.
We should be able to shape the next generation of young professionals, no matter what is happening in the world around us. Learn how you can implement modern technology in your lecture hall with our Educational IT Services. We help educators find affordable solutions to augment teaching in their lectures and labs.