If I have a storage array, do I also need Backup as a Service?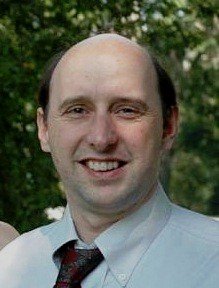 Marc Schwartz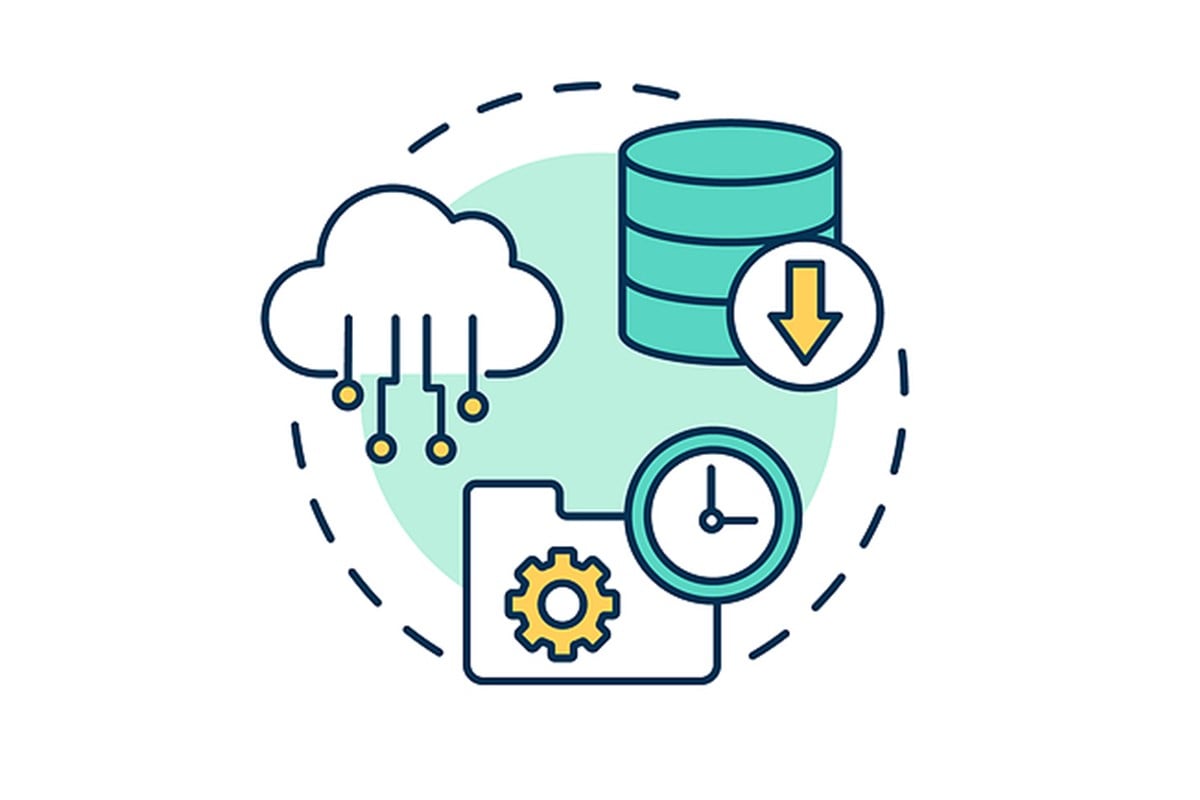 A solid backup strategy is essential for every business. If disaster strikes – whether it's a ransomware attack or a natural disaster like a fire — the speed of the business's recovery will depend on how quickly systems and files can be restored.
There are many options to consider when designing a backup strategy, from cloud backup to Backup as a Service solutions to storage arrays. Which solution is best will depend on the business's specific needs.
Businesses will often use storage arrays to keep copies of files, and they may also consider using Backup as a Service. To decide which is best in a given situation – or whether a business should use both strategies – it's helpful to consider the advantages of each.
Benefits of Backup as a Service
The key to Backup as a Service, or BaaS, is that it is a service. The business is hiring a company to take responsibility for making sure backups happen.
Setting up BaaS starts with determining how the backups should work: What files, applications and systems need backing up? How frequently should backups run? And how long should they be saved? The service also checks to be sure the backups are actually running – and tests them to be sure files can be restored.
These copies of everything on a system are stored off site, providing protection in case of damage to the business's location. This means the backups run over the company's internet connection, so transferring large files can take time.
Advantages of a Storage Array
A storage array is a storage system that uses multiple drives and stores files locally.
Storage arrays are especially useful for file management. Because they are good for copying large files, such as graphics, videos or databases, they can be a key part of the IT infrastructure for businesses that have a lot of large files that need to be kept on premises for multiple users.
Some businesses use storage arrays for replication: making a duplicate copy of a file that's available locally and that gets updated whenever the original is updated. This keeps employees' computers from being tied up with making changes to the files.
Although this mean there are two copies of each file, it's not a good idea to use it as the company's sole backup system. For one thing, replication copies individual files, not entire systems. And the storage array is on the same site as the original files, so it is no protection against a disaster like a fire. A virus could affect both copies of the file, since replication copies the most recent version of a file. Finally, these systems don't make it easy to look at the last several versions.
Network-attached storage, or NAS, is one type of storage array and is relatively easy to purchase and set up. This can be helpful for many reasons – but it is not a substitute for a backup service for the same reasons that other storage arrays are not. In addition, it's always risky to back up mission-critical data on the same platform the data is running on – if that platform goes down, the business could lose both its primary and backup data.
Working Together
For most businesses, the question is not whether to choose a storage array instead of Backup as a Service, but rather how to create and implement a sophisticated backup strategy that will protect its core IT infrastructure and its data.
Both a storage array and Backup as a Service may be part of that overall strategy. The storage array is a physical place where files are stored. A backup service is a service provider, though its service involves storing backups of files — and may in some cases use a storage array as part of the solution.
Weighing Costs and Benefits
The best backup solution is highly dependent on a business's needs. Some small businesses might be able to get by with a storage array plus cloud storage for files, for example. However, as companies grow and their revenue becomes increasingly dependent on protecting their data, it becomes more important to pay for a service to make sure the data is properly backed up. And an ad hoc solution is less likely to work smoothly as the business grows.
When you are considering the needs for your IT system, understand when you know your business needs a storage array. After all, all IT systems are comprised on interconnected parts and any one weak point can create risk for the entire system and affect your business. Seeking more information about how to improve your IT system, please download the eBook titled "Built to Scale: IT System Designed for Growth" to learn more about improving your IT solution for better productivity that enables growth.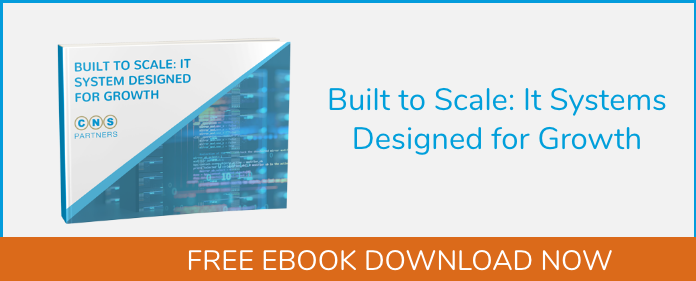 If you have any questions, want to learn more, or would like a clearer idea of what working with CNS Partners would look like for you, please contact us. We work with you to find the right answer for you and your specific needs. As our name implies, we partner with both professionals and you to create the best solution. We stand by our work and are here to help in any way that we can. We believe in true service.