Why a fast and reliable internet connection is business critical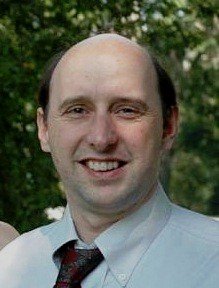 Marc Schwartz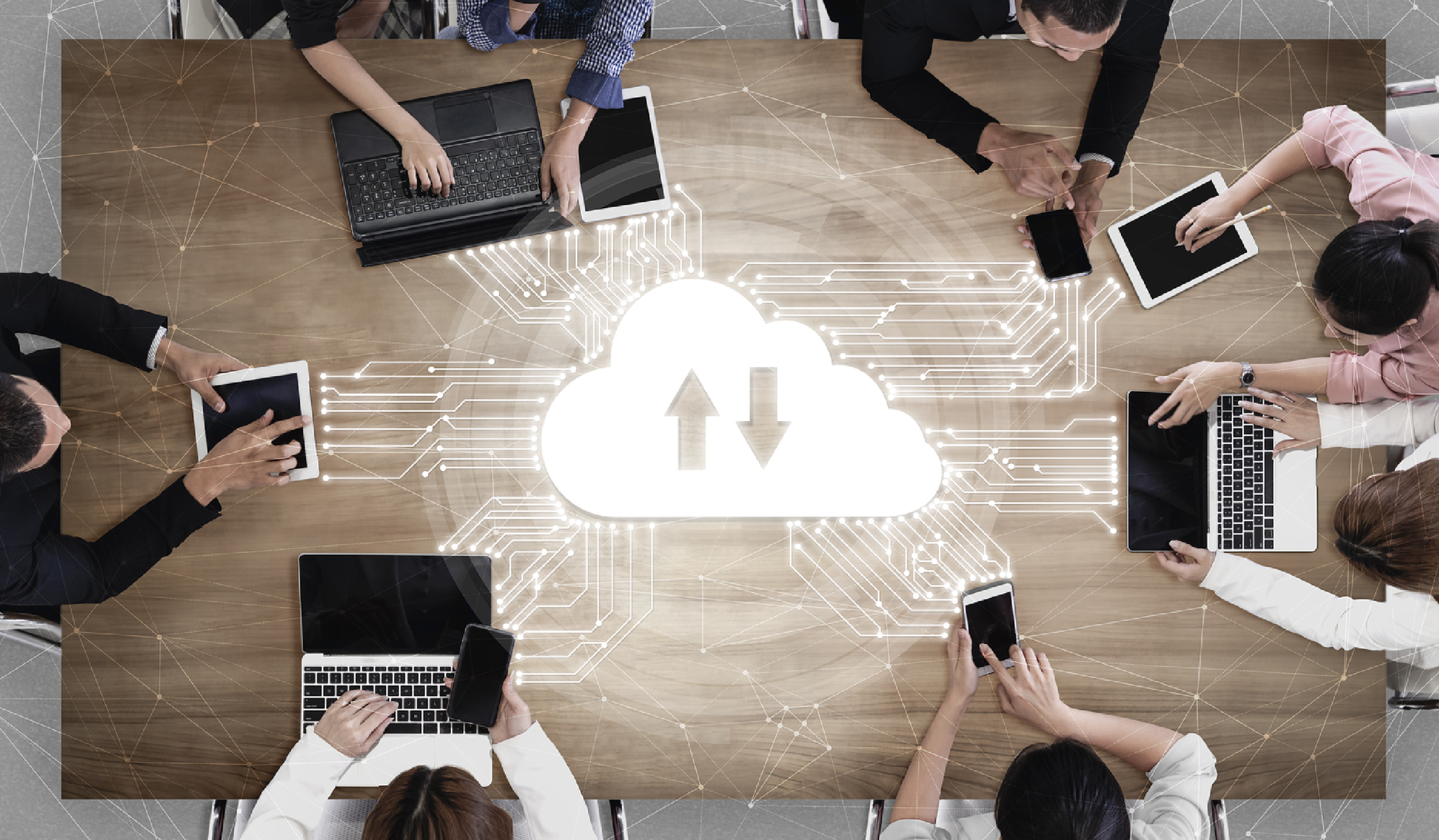 A fast, reliable internet connection is essential to keeping your business running smoothly. It allows employees in different offices – or on the road - to communicate seamlessly. It enables quick retrieval of data so your employees can work efficiently. And it makes the increasing use of video manageable.
When your internet connection isn't reliable, everyone notices. Many of the applications employees use in their day-to-day work, from finance systems to order-tracking databases, depend on fast performance. Employees may also use the corporate internet connection to stream music that they listen to while they work, or to download data on their smartphone.
And internet connection problems can cause latency, or a delay in the transmission of data. Latency is measured in milliseconds, and even a small delay can slow some applications so that they seem to lag – or even prevent employees from getting their work done.
Advantages of a fast connection
Having a fast, reliable internet connection solves these problems:
It helps keep your network running quickly. Everything depends on the internet connection – even your office's internal network. A slow internet connection can bog down your internal network as well as the external one. This is because if it is taking too long for your network to send information to external sites via your internet connection, it will keep trying – all the while adding to the traffic that is trying to use your internal network.
It allows you to use cloud-based applications. More and more companies are finding it advantageous to use cloud-based services. These services allow companies to avoid having to manage and maintain specialized applications – instead, they can take advantage of state-of-the-art applications by paying for cloud-based services. Many companies use multiple cloud-based applications to conduct business. The drawback is that these applications require more bandwidth to work smoothly, since they are transferring data back and forth to a remote site. The bandwidth needs increase if there are many internal users of the applications.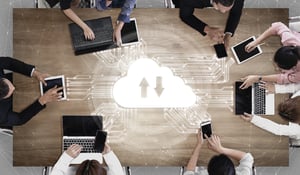 Sorting through the options
What is the best way to find a fast, reliable and cost-effective internet connection? It can take a lot of time and some expert knowledge to obtain and compare quotes from providers. The best options will likely be from providers who already provide service in your local area. But these areas can be quite specific – getting quotes is not as simple as looking at a list of providers who cover your city or county, for example.
It can be helpful to work with a broker to evaluate high-speed internet connections. Brokers know what cabling exists to your building and the nearest central office, and they know which providers can provide which type of service: fiber, ethernet-dedicated internet, satellite, or DSL. They should also have some knowledge of the service providers' reliability, customer service, and overall quality.
Working with a broker will allow you to evaluate multiple data services in your area from a variety of vendors. The broker can help you understand your options, help you determine the bandwidth you need, and match the best options to your needs.
Benefits of a wireless connection as a backup
Another consideration when shopping for an internet connection: redundancy. Businesses should contemplate a duplicate internet connection using a different type of service from their main connection.
For example, SD-WAN is 4G wireless and offered by major telecom carriers. It would not generally make sense for a primary corporate internet connection, but it could serve as a backup in case the primary connection goes out. This way, a critical outage of your primary internet connection would not paralyze your business. It is generally possible to set up a wireless service so you pay for the data you use, making it cost effective when not in use. Another advantage to using wireless as a backup is that it is less likely to be affected by the same problems as other types of service. If your area is served by two fiber providers, for example, some incidents that take out one of them will likely take out the other as well, making them less helpful as backups.
Once you get bids from a broker, it may be tempting to go with the lowest-price provider. But consider how much extra productivity you could get with a faster connection. Slow internet has a significant performance and productivity impact on the entire business. Investing in a reliable internet connection is crucial for a robust business system – and is also an investment in employee productivity.
When you are thinking about your internet needs and structure, know that you have options and they are critical to your business operations performance. After all, all IT systems are comprised on interconnected parts and any one weak point can create risk for the entire system and affect your business. Seeking more information about how to improve your IT system, please download the eBook titled "Built to Scale: IT System Designed for Growth" to learn more about improving your IT solution for better productivity.